Posted by Gerri in Mobile Car Mechanic
on Mar 16th, 2018 | Comments Off

on How To Find A Good Car Mechanic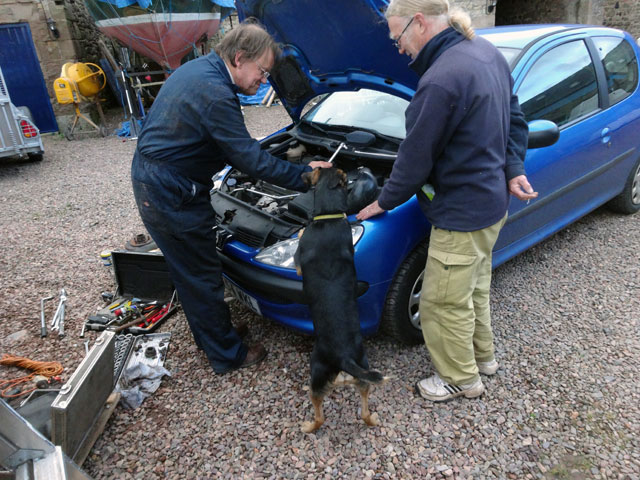 Naturally, you will need a car mechanic if you want to have a well-maintained car. Owning a car does not mean that you will just use it until it breaks down. Having a vehicle is also similar to having a child where you will need to take care of it to make it feel love.
But of course, even if your vehicle is regularly maintained, you will sometimes need a mechanic for repair. Whether the car needs maintenance or repair, you will have to find a good mechanic for the job. There are many ways to find a mechanic, you can go online and see the local listings in your area. You can also ask your friends or family if they know anyone and can give you a good recommendation.
Here are some other ways in finding the best mechanic:
Find someone who specializes in your car brand. While most mechanics can handle any type of car models but if you have a luxury vehicle that you love, better to find a factory trained mechanic since if they have a brand specialty, they may know how to fix your car better.
Check car forums and the Better Business Bureau. Go to a local car forum with your car brand in mind and join or create a discussion. You will find that there are other car owners who have a similar car problem as what you are having and they can even point you to finding a suitable mechanic. As you are already online, check the Better Business Bureau to get a list of reliable mechanics in your area.
Posted by Gerri in Mobile Car Mechanic
on Feb 22nd, 2018 | Comments Off

on Advantages of Hiring a Mobile Car Mechanic
Your long awaited holiday is near, you are hoping your car will not let you down when the time comes. There is nothing fun about a car breaking down. You are left stranded and your day ruined. When you get into this situation, it is not just your broken car that gets you scratching your head, what matters most is the time that you will consume to get your car up and running again.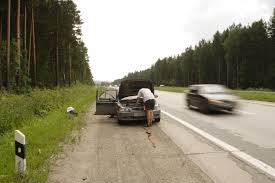 It is not a pleasant situation but finding the right mechanic will lessen the discomfort. For this reason, a mobile car mechanic is especially useful. Here's why:
They come to you. Part of the mobile mechanic's duty is to provide service wherever you are stranded. Many breakdowns can be fixed from where the car is stalled. Because they come to your location, it eliminates the cost of a towing service.
Less expensive than garages. Without the expenses of a fixed workstation, mobile mechanics can provide service at a reduced price.
No waiting in long queues. When you have your car fixed in a garage, it is a normal scene to see other customers waiting for their cars to be fixed. Depending on the car problem and the time needed for every repair, you could be spending more time in the waiting area.
This isn't the case when you have a mobile mechanic on the location. As soon as they arrive on the scene, they will fix your car right away. The mechanics will first check and determine the problem and what car parts need fixing or replacement. They don't leave until your car is fixed.
Getting the service of a mobile mechanics to repair your car when it breaks down can be a convenient and less expensive fix. Hiring certified mechanics gives you peace of mind knowing they have the experience and expertise to get the job done right.
Posted by Gerri in Mobile Car Mechanic
on Feb 12th, 2018 | Comments Off

on Car Repair Jobs Done By A Mobile Car Mechanic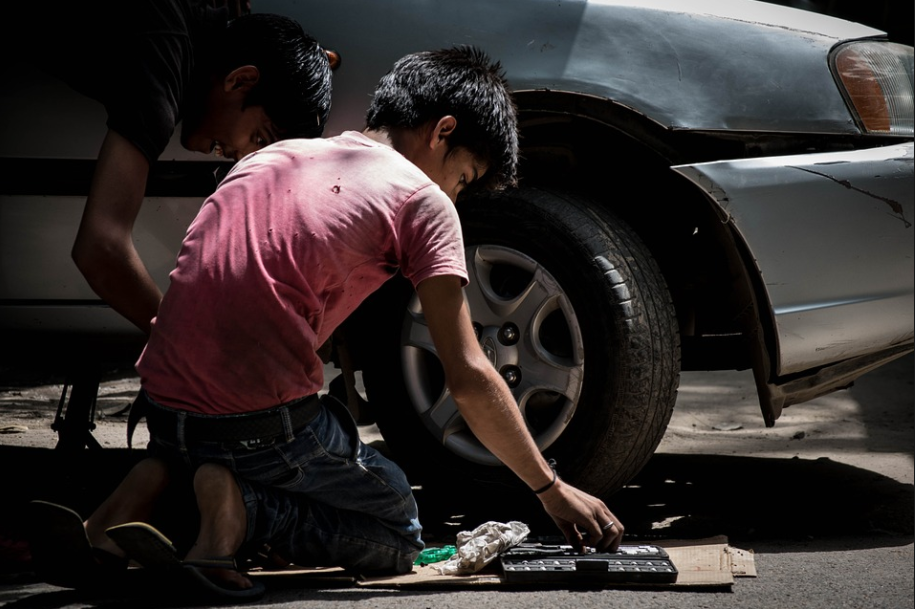 The world of car repair is a tough one, and if you will choose to become one of the thousands of car mechanics, it can become tougher. But you don't have to give up if this kind of job is what you have been dreaming of. There are many reasons why you should continue chasing your dreams without the need of huge amount of capital for heavy equipment and high technologies. These jobs can be done without exhausting yourself and with a full convenience, yet still gaining an impressive profit.
Changing Engine Oil
We are all aware that engine is the heart of a car. Even those who are not very familiar with cars know this. If you are a mobile car mechanic, you have a wide market with changing engine oil because every car manufacturer requires an oil change for every 3000 – 5000 millage of a vehicle. Every car owner understands that the engine health is very important for the performance of the vehicle, so you have a great chance to earn a good profit if you will become a reliable car mechanic. You can offer the service with both providing the oil needed for the replacement, or just simply offering your professional service.
Changing Air Filter, Spark Plug, and Tune-Up
The air filter and spark plug are considered to be two of the most vulnerable accessories of the car engine, and these two can affect the overall performance of the vehicle. As a car mechanic, you have to know that a regular replacement of these components can improve the speed of the car for more than 10%. the best part of this job is that you don't need to spend a lot on the component costs and the complexity of the job is very minimal. Do some add-on services like checking the brakes, accelerator, gear, steering, etc., and you will definitely earn an impressive profit.
Changing the Tires
A regular checkup of the tires is necessary for every car owner. If a driver wants to experience a convenient driving experience, he must make sure that the tires are always in their best condition. But to lift the car during the tire replacement, you need a jack, and this equipment is modestly heavy. If you can conquer this difficulty, then the rest of the step can be done easily. Without putting up so much effort, you are being paid a good cost for your service.
Some of you may not agree with these thoughts, but we have asked a number of mobile car mechanics who started with those jobs mentioned above. If you can create good marketing strategies for your services as you begin your professional career, you can have a good chance that your business will grow rapidly.