Posted by Gerri in Mobile Car Mechanic
on Feb 12th, 2018 | Comments Off

on Car Repair Jobs Done By A Mobile Car Mechanic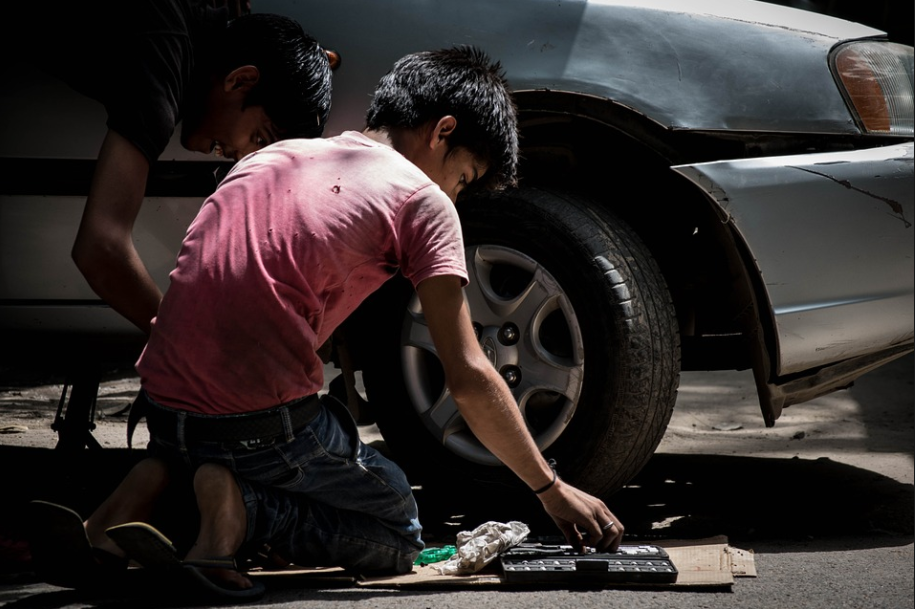 The world of car repair is a tough one, and if you will choose to become one of the thousands of car mechanics, it can become tougher. But you don't have to give up if this kind of job is what you have been dreaming of. There are many reasons why you should continue chasing your dreams without the need of huge amount of capital for heavy equipment and high technologies. These jobs can be done without exhausting yourself and with a full convenience, yet still gaining an impressive profit.
Changing Engine Oil
We are all aware that engine is the heart of a car. Even those who are not very familiar with cars know this. If you are a mobile car mechanic, you have a wide market with changing engine oil because every car manufacturer requires an oil change for every 3000 – 5000 millage of a vehicle. Every car owner understands that the engine health is very important for the performance of the vehicle, so you have a great chance to earn a good profit if you will become a reliable car mechanic. You can offer the service with both providing the oil needed for the replacement, or just simply offering your professional service.
Changing Air Filter, Spark Plug, and Tune-Up
The air filter and spark plug are considered to be two of the most vulnerable accessories of the car engine, and these two can affect the overall performance of the vehicle. As a car mechanic, you have to know that a regular replacement of these components can improve the speed of the car for more than 10%. the best part of this job is that you don't need to spend a lot on the component costs and the complexity of the job is very minimal. Do some add-on services like checking the brakes, accelerator, gear, steering, etc., and you will definitely earn an impressive profit.
Changing the Tires
A regular checkup of the tires is necessary for every car owner. If a driver wants to experience a convenient driving experience, he must make sure that the tires are always in their best condition. But to lift the car during the tire replacement, you need a jack, and this equipment is modestly heavy. If you can conquer this difficulty, then the rest of the step can be done easily. Without putting up so much effort, you are being paid a good cost for your service.
Some of you may not agree with these thoughts, but we have asked a number of mobile car mechanics who started with those jobs mentioned above. If you can create good marketing strategies for your services as you begin your professional career, you can have a good chance that your business will grow rapidly.
Posted by Pedro in Mobile Car Mechanic
on Jan 21st, 2018 | Comments Off

on SIX REASONS TO HIRE A MOBILE CAR MECHANIC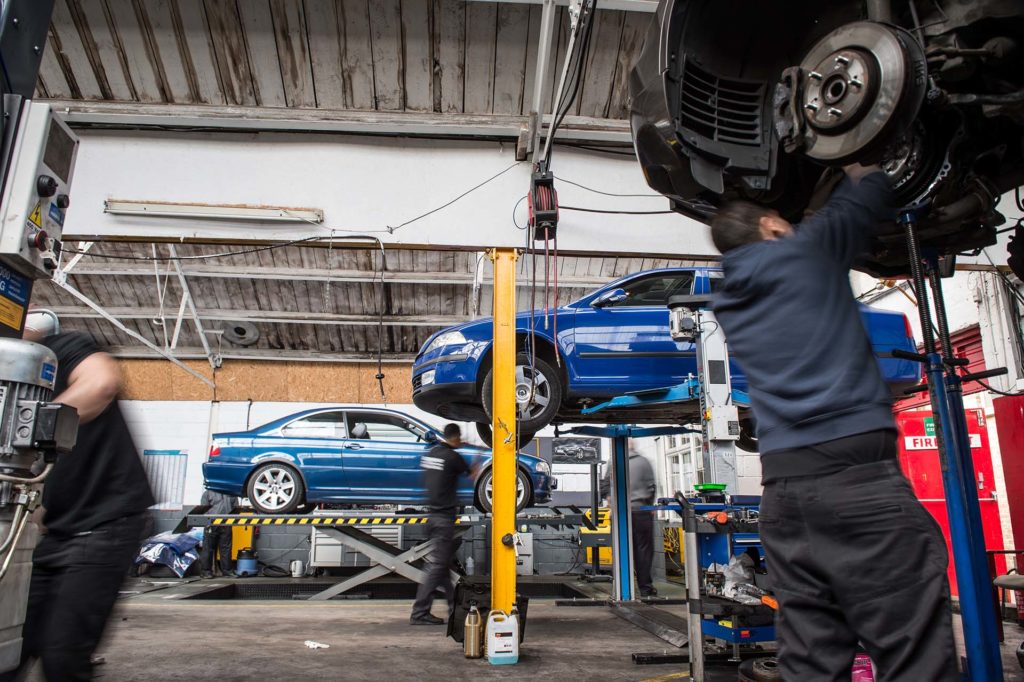 A car is one of the precious assets people have. But, having a reliable car that can get you to and from the places you need to go is more important. However, you can really get inconvenienced when something goes wrong with your car. By bad luck, many breakdowns happen at the worst time possible when less anticipated. When your vehicle breaks down beside the road, it can be frustrating, inconvenient and dangerous as well. Calling a tow truck can be expensive and this is where you need a mobile car mechanic from http://www.thelakesmobilemechanic.com.au/. When you can't get to an auto repair shop after a breakdown, a mobile mechanic will always get to you. Mobile mechanics are highly skilled and experienced to diagnose and fix your car problems onsite. Here are top six reasons to give a mobile car mechanic a call the next time you need to get on the road within the shortest time possible.
They Come to You
The main reason for you to consider hiring a local mobile mechanic is that they come to your location. No matter where you have broken down, a mechanic will come and have you back on the road within a short time. Moreover, the professional mechanic will give you safety tips to follow before they get to your location.
They Offer Upfront Written Quotes
You can get an instant quote of you know the problem your car has and the model. If you don't know the problem, the mechanic will first diagnose the problem with your car and then give you a written estimate. Their prices are usually affordable because they don't have the overhead of a fixed auto repair shop.
They Are Experienced
Mobile mechanics usually have experience working on a range of vehicles. Most of them are both licensed and insured. This means that you will have peace of mind when you allow the mechanic to work on your vehicle. The mechanic will be able to fix your vehicle and help you continue with your schedule.
Avoid Towing Costs
When your vehicle breaks down, whether at home or when driving, you'll need the services of a towing company to have it moved to the nearest of the most preferred auto repair shop. This is an additional expense that you can avoid. Hiring a mobile car mechanic will make it possible for your vehicle to be repaired while helping you to save money.
They Offer Full Range of Services
Mobile mechanics offer a spectrum of services. you, therefore, don't need to worry if the mobile mechanic can be able to fix the type of issue with your vehicle. From oil changes to transmission service, a mobile mechanic is ideal for all your car service and repair needs.
Produces Fast Turnover and Keeps You on Schedule
While most auto shops require customers to book appointments and wait, mobile mechanics can get to work anytime you call them. You will, therefore, save time when you would spend waiting for your car to be worked on at an auto shop. You can only experience this kind of convenience by hiring a mobile mechanic.
If you're still not sure where to find a reputable mechanic, contact the MTAA.